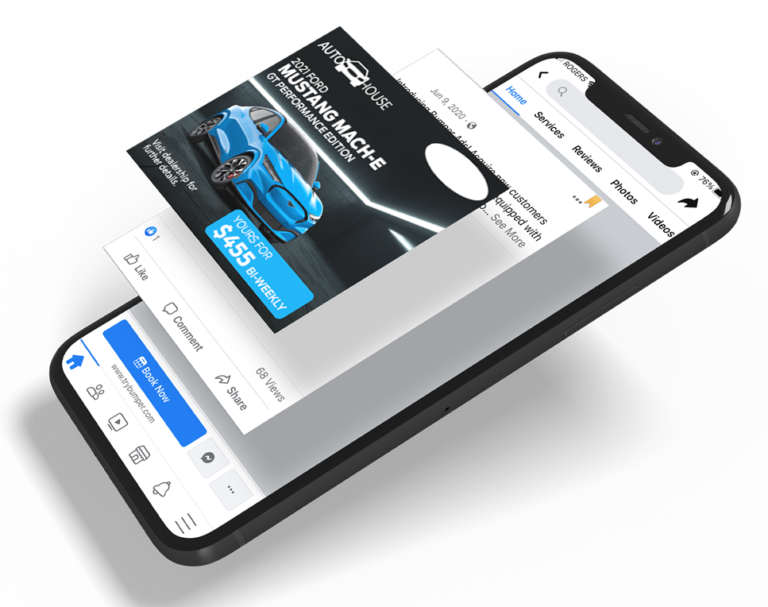 Keep your inventory feed connected, automated and profitable.
Facebook Marketplace is an important piece of your marketing puzzle so we decided to be ahead of the changes. With automated inventory feeds being discontinued from September 13th, we gave Bumper Ads an innovative and impactful boost to make sure your inventory continues to attract leads and bolster conversion rates.
Powered by an intuitive ad builder, Bumper Ads allows dealerships and OEMs to create and run inventory ads across Facebook and the Google Display Network (GDN). And it's all automated!
Our user-friendly ad builder comes with an extraordinary audience selector which helps you set your campaign audience in no time. With your store's branding already pre-loaded, you just need to select an ad layout that underlines your messaging, attach offers to each unit and hit go!
Your feed will be automatically updated multiple times a day, so you can spend your time focusing up on the leads coming in. Inventory Ads also give you the option to filter down to the exact vehicles you want to promote, so your ads can feature new or used cars or select models. Plus, each of your ad units can carry an attractive offer for your audience, varying from interest rates, monthly payment options or the sell price.
Attaching strong calls-to-action directs your prospects to personalized webpages, your website or forms which help capture data. To add to that, Bumper Ads' real-time tracking feature allows you to know interest and engagement levels to help follow up with the right leads.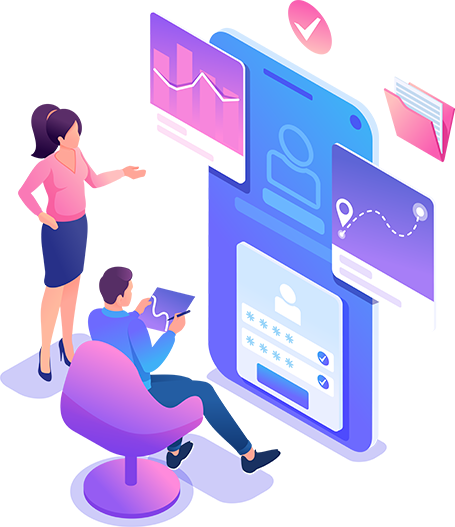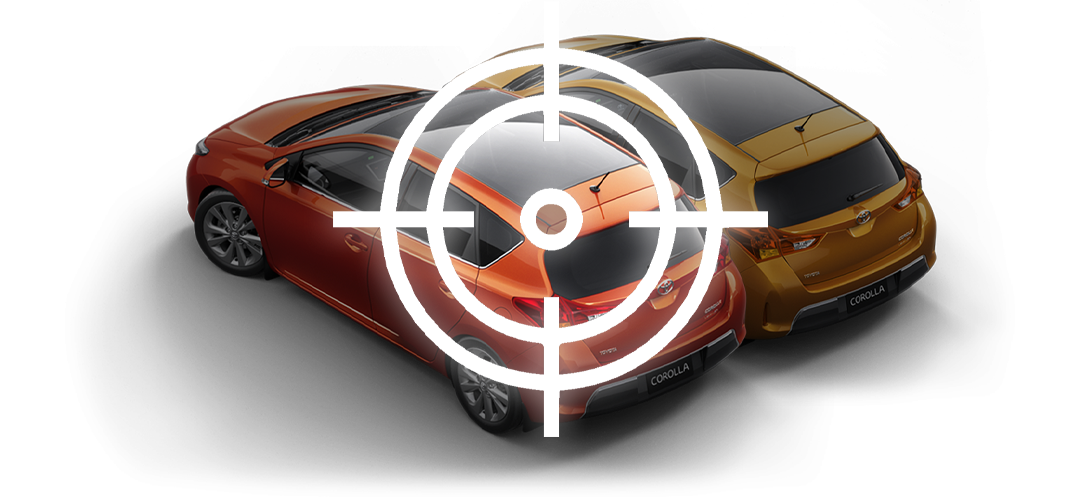 Focus On Vehicle Sets Like Aged Units Or Overstock Or New Models That You Want To Clear
Expand Your Reach & Collect Prospect Data By Marketing To New Customers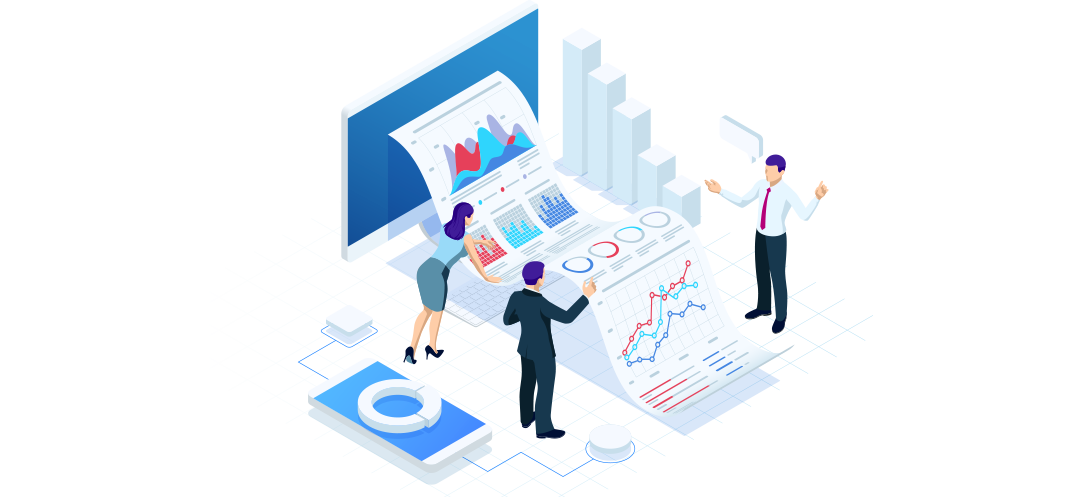 Pair Your Inventory Ad With Highlighted Pricing Offer
Inventory Updates Multiple Times Per Day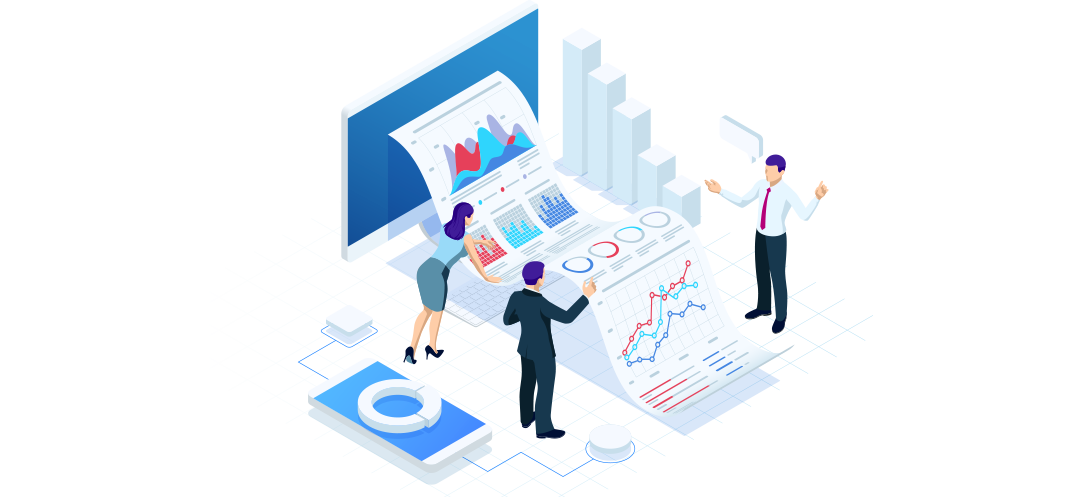 Connected Inventory Ads To Your Existing Google or Facebook Account