Making Good Dealers, Great Dealers.
Drawing on almost two decades of experience in the automotive industry, Jason Harris has established himself as a determined marketing and operations strategist. With experience across every facet of the automotive industry, he offers a positive common-sense approach to stimulating dealership potential and profit. Check out his weekly podcast Strategy with Jason for great insights and interviews from the biggest automotive thought leaders.
Jason is renowned across North America as he holds seminars and speaking engagements throughout the continent and consults for dealerships of every brand.
Jason has always had a strong passion for the automotive industry and have held positions such as Marketing Manager to Business Development Manager, General Manager, Operations Manager and Dealer Principal. He specializes in pro-active marketing strategies and implementation of processes that directly affect sales and service.
He currently is the president of Digital Dealership Solutions, an automotive specific marketing agency, and VP of Sales at Matador AI, developing the advancing world of Automation.
Digital Dealership Solutions
Automotive Influence Network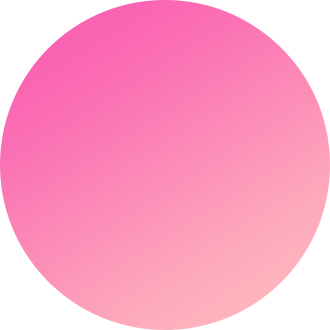 "I have been working with DDS for almost 2 years now and are nothing but satisfied! Their highly experienced team provides us solutions that fit our unique needs. Interactions are always a pleasant experience and inquires are always handled efficiently. DDS is certainly a vendor I feel has my best interest in mind. Would highly recommend."
General Manager, Cambridge Mitsubishi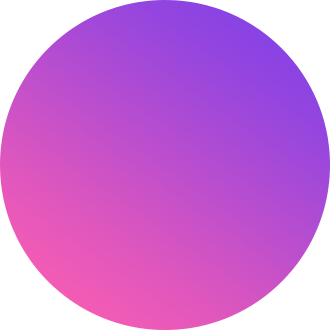 Sign up for our newsletter! (Coming Soon)