A Podcast For Working Parents
The Business of Parenting Podcast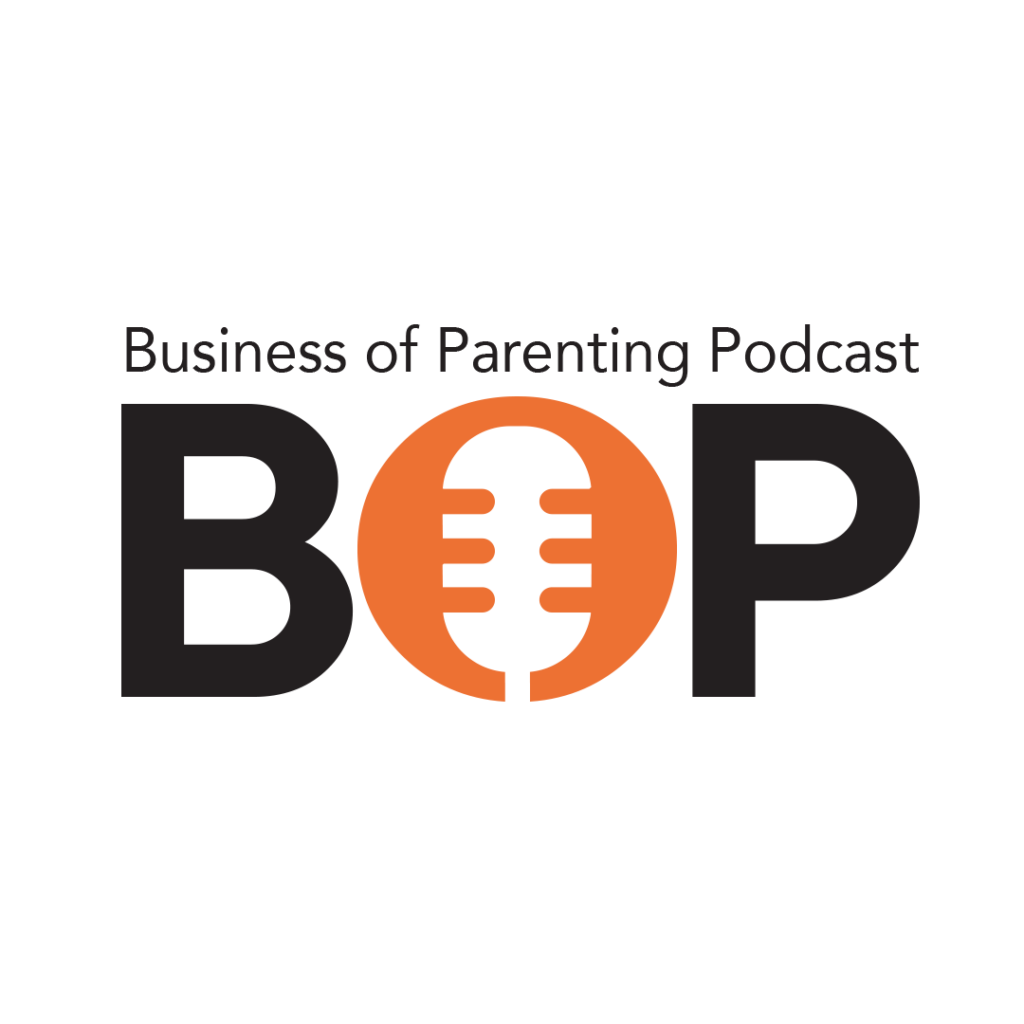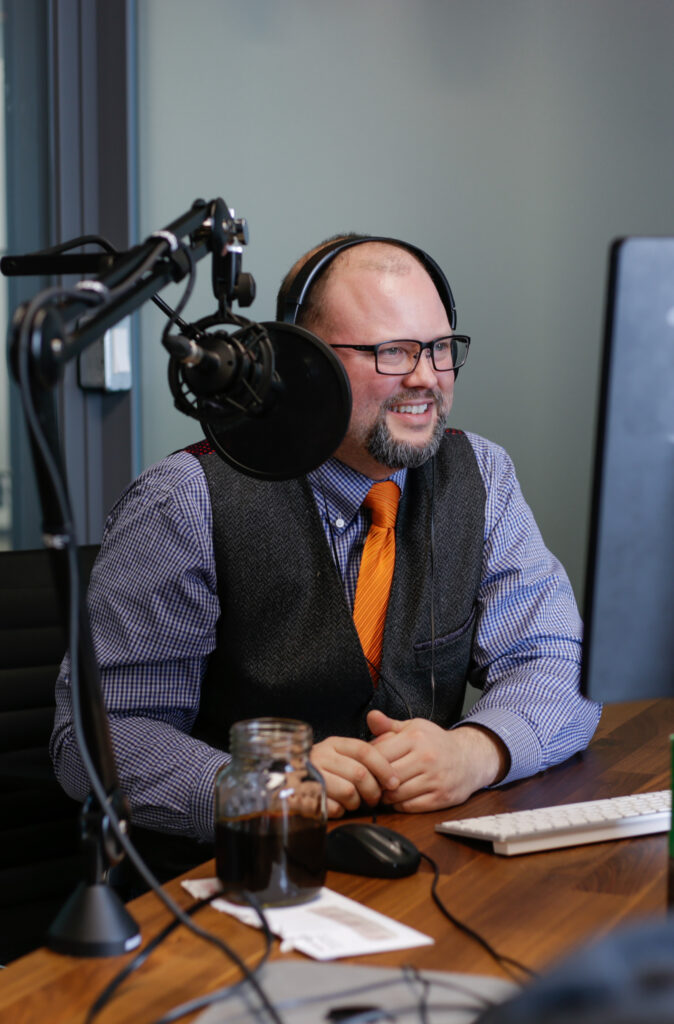 A podcast for automotives, entrepreneurs and parents.
A podcast for business motivated parents.
Are you a working parent? Do you feel like you're always juggling business and family responsibilities? Join host Jason Harris and like-minded professionals who share their own tips and advice on how to make it all work. Tune in for inspiration and practical advice!
Subscribe and listen on most major platforms
As a dad and entrepreneur, Jason discusses the ups, downs and everything in between with colleagues, friends, and industry experts.
Recent Episodes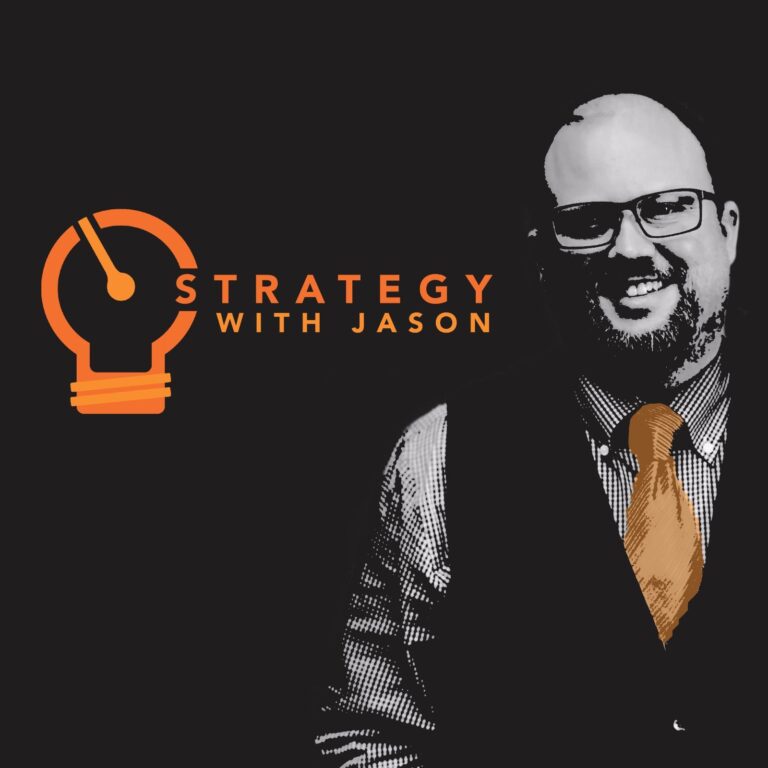 Dealership data, Vendor Partners & Retention Strategies – The Drive Las Vegas ft. Laurie Halter
On this episode of the Drive Podcast, Jason is joined by Laurie Halter at Digital Dealer 2022 in Las Vegas. They discuss what dealership data you should be focussing on, finding trustworthy vendor partners & how to keep customers coming back with retention strategies.
Listen To The Full Podcast Episode Here:
Apple Podcast:
Spotify:
YouTube: https://youtu.be/g73fL3dAWrA
Listen To The Strategy With Jason Podcast:
Apple Podcast: apple.co/3IwlT3v
Spotify: spoti.fi/3fT8V3H
Soundcloud: bit.ly/347rnDb
Jason Harris
Twitter: twitter.com/StratWJason
Instagram: www.instagram.com/strategywithjason/
Facebook: www.facebook.com/StrategyWithJason
LinkedIn: www.linkedin.com/in/strategywithjason/
Website: www.strategywithjason.ca
Laurie Halter: https://www.linkedin.com/in/laurie-halter-1255b6/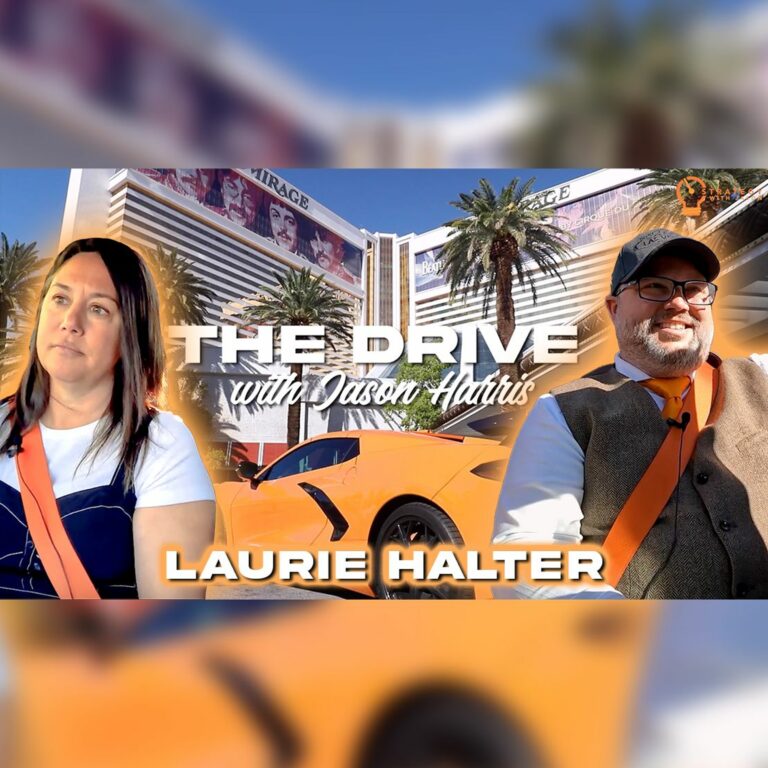 Search Results placeholder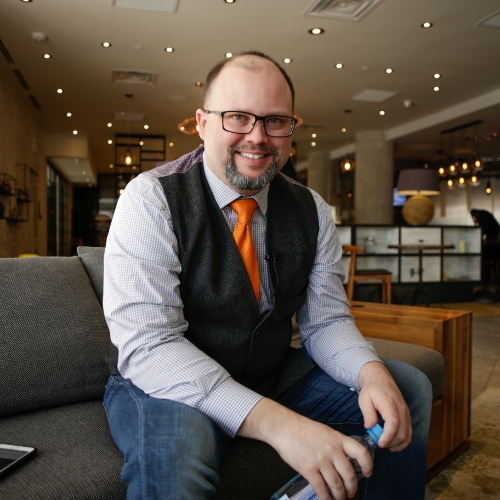 With over 18 years of experience, Jason Harris has touched every aspect of the automotive industry. From cleaning to selling vehicles, Jasons vast industry knowledge comes from working his way up from the bottom. Get entertained and educated in all aspects of the automotive industry. 
Available for listening on: