Digital Dealership Solutions
We give you people, not tools.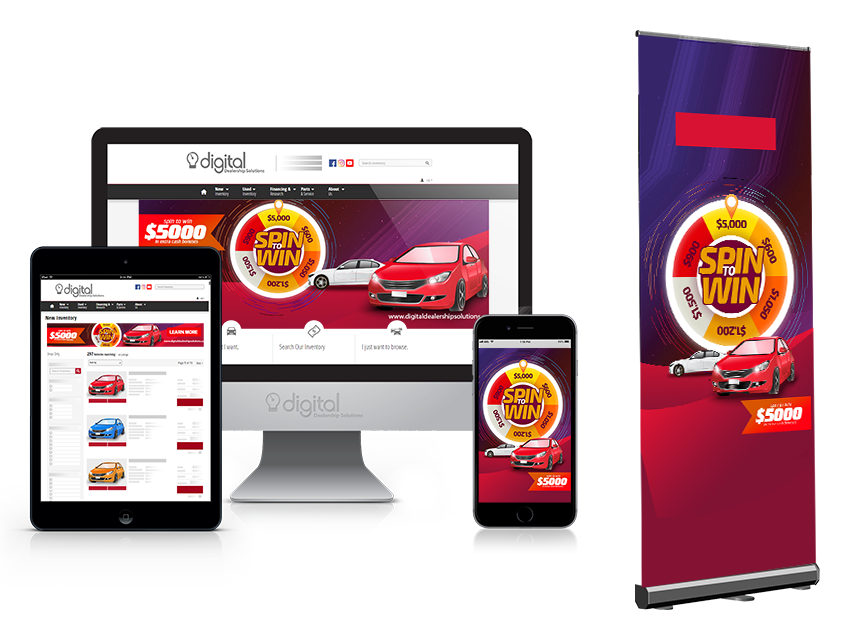 50+ years of combined experience.
Digital Dealership Solutions was born from within the industry, forged by dealers for dealers, those who have the daily responsibilities of running and scaling their operations in the automotive retail industry. We were owners, and now we work for them.
Unlimited Creative Package
Unlimited creative services. Yup, you heard that right! You request it, we make it.
Total Unlimited Package (Premium)
The ultimate power package! All the unlimited benefits of the creative & management package at a discounted rate. 
Unlimited Management Package
Unlimited management services. We do it all, no limitations. 
Ready to pick your package?
Multi-Level Marketing Campaigns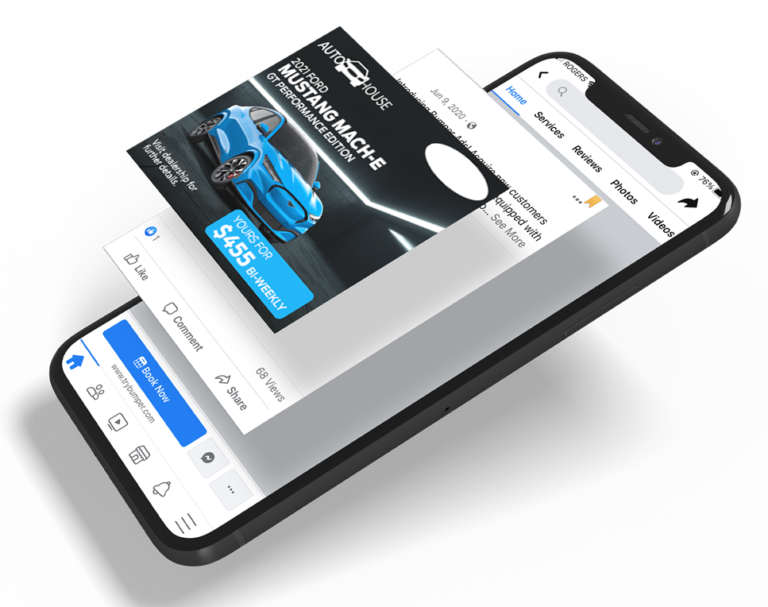 Keep your inventory feed connected, automated and profitable.
Facebook Marketplace is an important piece of your marketing puzzle so we decided to be ahead of the changes. With automated inventory feeds being discontinued from September 13th, we gave Bumper Ads an innovative and impactful boost to make sure your inventory continues to attract leads and bolster conversion rates.
Powered by an intuitive ad builder, Bumper Ads allows dealerships and OEMs to create and run inventory ads across Facebook and the Google Display Network (GDN). And it's all automated!
Our user-friendly ad builder comes with an extraordinary audience selector which helps you set your campaign audience in no time. With your store's branding already pre-loaded, you just need to select an ad layout that underlines your messaging, attach offers to each unit and hit go!
Drastically Improve Customer Experience With Matador AI.
The industry's fastest conversational experience ever. It empowers you to put your selling on autopilot by meeting and engaging with clients on their own turf including: Facebook, WhatsApp, SMS, Google Calendar, Outlook, emails and many more channels.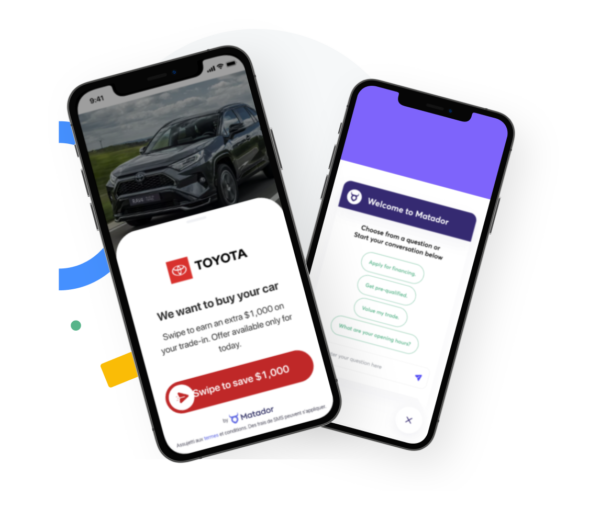 Let us design a strategy that works for you.
No business is the same. Let us draw out a strategy designed for you. Let's Chat.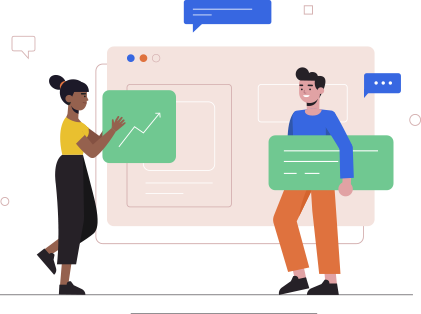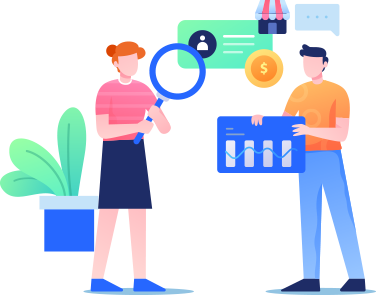 Let's go Live! Ads + Video
Leave the work to our ad and video team! We'll do all the heavy lifting. We will create your videos, ads, creative. All you have to do it sit back and relax.